Episode 22 – Kidnapping in Cameron Glenn
Cameron Glenn #2
3 months ago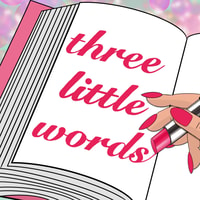 When Fenn overhears her parents' latest argument, she decides that the best thing she can do to save their marriage is to run away. But when Jake and Emma Turner learn of their daughter's disappearance and her kidnapper's ties to a human trafficking ring, it's up to them to save her. Will they be able to set aside their conflicts to rescue Fenn before time runs out?
Follow us on Twitter!
Email us at [email protected] !