I Married an Axe Murderer (Show Swap with DTHP)
5 months ago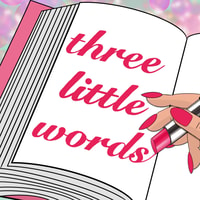 When commitment-phobe beat poet Charlie meets butcher shop owner Harriet, it's love at first sight. But the more he gets to know Harriet, the more sure Charlie becomes that she's hiding a deadly secret. Could she really be Mrs. X, axe murderer at large?"
Follow us on Twitter!
Email us at [email protected] !