Episode 19 – One Last Stop (Part 1)
5 months ago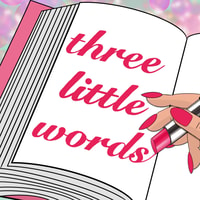 23 year old August Landry has just moved to New York City. Her entire life until this point had been unwillingly dedicated to helping her mother search for her missing uncle, and all she wants is to move on. Then, one day, August meets the charismatic and captivating Jane on her way to class, and she can't get the girl on the subway out of her head. But Jane is not from this time, and she's going to need August's detective skills to figure out how and why she's been stuck on the subway for decades.
Follow us on Twitter!
Email us at [email protected] !