Episode 7 – Wildfire Griffin
1 year ago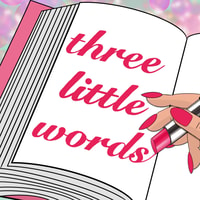 When firefighter Rory first lays eyes on Edith, an autistic firewatcher, he instantly knows she's the one - his fated mate. Now all he has to do is win her heart. Which... may prove to be a bit difficult, even for our strong, alpha griffin-shifter.
Follow us on Twitter!
Email us at [email protected] !
Powered by Moonshot Podcasts