The Wordies 2023
5 months ago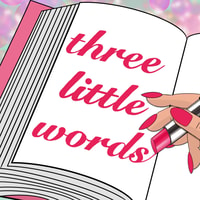 It's our one year anniversary! Join Nicole and Claudia as the host the first annual Three Little Words Award Show: The Wordies! Who will win Most Fuckable Non-Human? What will be deemed the Dreamiest Act? Which was the Least Believable Marriage? Find out!
Follow us on Twitter!
Email us at [email protected] !